Are you someone who enjoys taking beautiful pictures of you and your family?
Then you are probably always on the lookout for inspiration for taking photos. There is nothing quite like capturing memories with your loved ones. Below are some unique photo ideas for taking good pictures of your children, using any camera.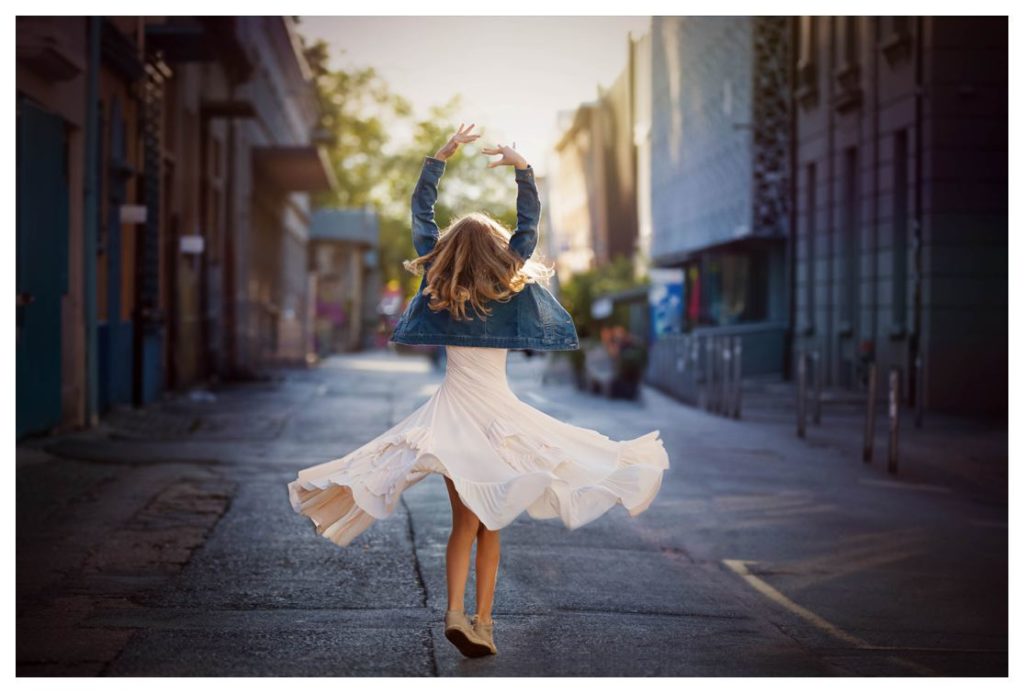 Sneak in on them!

Do your kids either break out into a fake "cheese" smile when they see your camera, or, alternatively, run away? If so, wait till they are engrossed in their favorite activity and quietly start taking photos of them, slowly moving in closer. At some point, you can then get their attention and you might have a small window of opportunity to capture a genuine smile before they run away…


A day in the life of…

Pick a day and take photos to document your child's life from the moment they get up to the moment they go to bed. I like to do this for my girls and choose a day where their usual activities will be captured. Doing this once a year will help you freeze in time what they were like and what they did.


Capture their environment and the daily details

There is so much more to life than the perfect posed "smiley" photo. Make sure to document their bedrooms, toys, shoes, favorite playground, etc. In a few years' time, these photos will be so precious to you, as your children will have grown and changed. The playmobiles in their bedrooms will be gone to be replaced by more "teen" stuff – same with the cute boots, the favorite swing, etc.

First and last day of school

For the first day of school, get some fun pictures of your child getting ready. You can then do the same on the last day so that you can create amazing "before and after" pictures. Do this all the way till they graduate from high school, and even add some college photos to the collection! Some families use a chalkboard or other way to record the date for each photo. To learn how to do these collages easily, you can check our Photoshop course.

Pet portraits

If your pet is a member of your family then capturing memories with them is just as important. There are so many great ways to take some amazing photos whether it's outside at a park or in the comfort of your own home.

"Doudou" portraits

Does your child have a favorite stuffed toy or "doudou"? If so, take photos of them with it over the years. When they reach their teenage years and don't need it anymore, it will be such a precious memory of how that special toy accompanied them over the years.

Generational Photos

Photos are one of those items that are passed down through generations so why not create one that future family members can treasure. Take a photo with your daughter, her mom and grandma to show the generations of women in your family or any other mix of family members that you want to place in a picture together.
Most importantly, whatever you do, take lots of photos! At home, have your camera ready, charged and in an easy place for you to access. Take your camera with you at all times – you never know when the next photo opportunity will happen.
If you want to learn how to use your camera better, check our article on how to learn photography. You can check our group or private courses if you want to learn directly from Michelle or our other instructors..
To choose the best equipment for these photos, you can see our equipment guide for beginners.
Hope this helps! We look forward to seeing your family photos using these tips. Simply tag our Instagram account @swissphotoclub when you share them.