As you start to learn photography, you will realize the importance of using effective photography editing software to sort out your photos and make them look better. You can always try the free software, but as with everything, the most powerful software is only possible to create when consumers purchase it.
Here are the photography software that we personally use and strongly recommend:
Adobe Lightroom / Photoshop Bundle:
Unquestionably, the most popular and powerful photography package that we recommend is Adobe's Creative Cloud photography plan (11.9chf / month), which includes both Lightroom and Photoshop.
Lightroom Classic is the most used photography software that manages the full process: Firstly, it imports your photos from your memory card and saves them into correct locations. Secondly, it helps select your favorites, organize them and add tags. Thirdly, its powerful and simple to use develop module allows you to edit your photos with easy controls. Finally, with the export module, it creates a final image in the correct formats for social media, web upload or print.
Photoshop doesn't need much introduction as it's the most powerful photography editing software around. It works perfectly hand in hand with Lightroom, as LR can send photos to Photoshop for advanced edits and Photoshop sends the photo back to Lightroom once you're done.
You can register to our Lightroom course or to our Photoshop course to learn how to use these super useful software.
---
Aurora HDR
The HDR software that we regularly use that delivers natural-looking images. Use it as a standalone app or a plugin for Photoshop and Lightroom. The highest quality of bracket merging, and a spectacular level of color enhancement, thanks to the power of Artificial Intelligence. Click here to download.
Color Efex (as part of Nik Collection by Dxo)
The Nik Collection has several photography editing software, each of them with many filters. Among all of them, one that stands out is the Color Efex, especially with its "Pro Contrast" filter that many landscape photographers use regularly.
Click here to try / download.
---
Capture One:
If you are an advanced photographer who prefers accurate controls of colors and use tethering quite often, you might prefer Capture One to Lightroom.
---
Luminar:
As one of the key competitors of Lightroom, with its very popular recent additions of sky replacement and automatic portrait retouch features, Luminar 4 has gained a lot of popularity recently.
The catalogue and RAW file management features still need some work, so we recommend to install it as a plugin to Lightroom to use these specific features.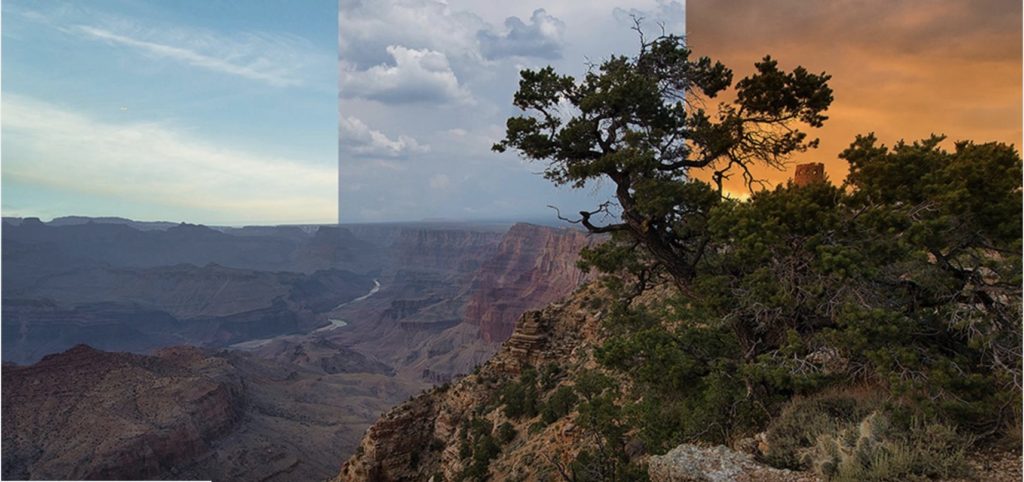 ---
PhotoDeck for Portfolio Websites:
This is our recommended service to host your photos, share online galleries with clients and sell them online. Some advantages that we love:
Sync your photos directly from Lightroom, easiest way to keep your website updated
Share galleries, let your customers select favorite photos
Your clients can order digital downloads and prints (on paper or mounted) directly from the website
Multi-language option – your clients can see the website in the language that they prefer: perfect for Switzerland.
Made in France (not in the US!) so European laws, VAT rules and suppliers are taken into account.
Use the code YG@UPTVNL to get 50% off your first month.