The mirrorless has won! For 2024, we have updated our camera recommendations to 100% mirrorless. While the lens and accessory recommendations stay unchanged, we recommend a mirrorless camera for almost everyone buying new equipment for ease of use and to benefit from latest innovations. Read on to find out more.
The most frequent question that we receive from our students is : "I'm new to photography / videography, which camera / lens should I buy"? We teach thousands of students every year, and we understand your needs quite well. So we have put together our recommended camera & photography gear for beginners, based on extensive research in the Swiss and German markets.
We will suggest three complete kits for different budgets for beginners general purposes. Then we have more recommendations for specialized photography needs if you already know what you want to photograph. You can then find a detailed discussion about each decision later in the article.
Table of Contents
Overall recommendations:
Consider buying secondhand: A recent camera with an older but high quality lens will deliver much better results than a new camera and lens at the same budget. Check the number of actuations before you buy. A camera with under 50'000 actuations still has lots of life left.
Pair a fancy lens with a cheaper camera. Cameras simply capture what the lens sees. Better lenses will always make better images.
Buy a camera with an interchangeable lens: Fixed-lens cameras are not worth it.
Do not buy the "kit lens": Kit lenses (usually 18-55mm) deliver similar or worse results compared to your phone. Buy the camera body and your lens(es) separately so you can get a better lens.
Get a mirrorless: Over the last few years, all major manufacturers has transitioned from DSLRs (with mirror) to mirrorless cameras. These are lighter, have superior auto-focus capabilities, can have sensor stabilisation and you can see the exact image before you hit take the photo. Going mirrorless is now our recommendation for 2024.
Sensor size – Full frame vs Cropped (aps-c): Larger sensor cameras cost more, weigh more and get paired with more expensive and heavier lenses. For most beginners and wildlife photographers, we recommend a cropped frame system. However if you are shooting in low light and/or demand the highest quality, you can consider full frame cameras as their cost has come down significantly.
Get a custom strap: Cameras original straps are usually terrible. Get a good strap that you can use with any camera.
Consider renting before you buy to figure out which brand you will actually use. Remember that you cannot use lenses from different manufacturers, so once you select a brand, you will have to start investing in lenses made for that brand.
Invest in learning: Better gear doesn't make you a better photographer. Save on gear in the beginning and invest in classes & education. Learning photography will get you better photos with any camera, including your phone. Cameras are like paintbrushes: buying the best won't guarantee you great pictures–it's only at higher levels of skill & expertise that you notice the difference.
---
General purpose beginner
Camera & Lens
For beginners with a budget, we recommend a mirrorless camera with a cropped sensor (also called aps-c), with a good lens or two. For those with higher budgets, nowadays there are great full frame sensor camera offers, however remember that full frame camera will need bigger and more expensive full frame lenses.
More expensive cameras have better build quality, extra features and maybe specific features like weather sealing or two card slots that a pro would need but would not not benefit a hobbyist.
Also consider user gear as mentioned above, to get more features for the same budget.
We don't recommend "camera & lens kit"s, buy the camera body and the lens(es) separately to avoid paying for a low quality kit lens that you do not need.
Budget
Cropped sensor entry level recommended for most beginners
---
Camera:
Canon M6 II + 18-135mm
Sony Alpha D6400 + 18-200mm
Nikon Z50 + Z DX 18-140mm
Lens:
An all purpose lens (e.g. 18mm – 135) for general purpose plus
A prime 35mm or 50mm f/1.8 lens for creamy backgrounds and low light.
Software: Adobe Photography Plan Lightroom & Photoshop
Better
Entry level full frame for better low light performance.
---
Camera:
Canon R8
Nikon Z6 II
Sony A7 C
Lens:
An all purpose zoom (e.g. 24-105 or 24-200) plus
A specialist fixed lens with f/1.8 or f/2.0 (e.g. 28mm, 50mm or 85mm)
Software: Adobe Photography Plan Lightroom & Photoshop
Best
Top quality full frame cameras with sensor stabilisation
---
Camera:
Canon R6 Mark II or R5
Nikon Z8
Sony A7R V
Lens:
An all purpose zoom (e.g. 24-70 f/2.8)
A specialist fixed lens (e.g. 50mm or 85mm f/1.4 or f/1.8)
Software: Adobe Photography Plan Lightroom & Photoshop
Choosing the brand
As of 2024, all three leading brands (Canon, Nikon, Sony) offer similar performances for each price point, so you cannot go wrong by choosing any of them. Canon and Nikon are usually more user friendly with their buttons and menus and ergonomics. Sony usually leads with the latest technologies in their sensors; however, we find their menus and the buttons sometimes too complicated for a beginner.
Retro design cameras : Special note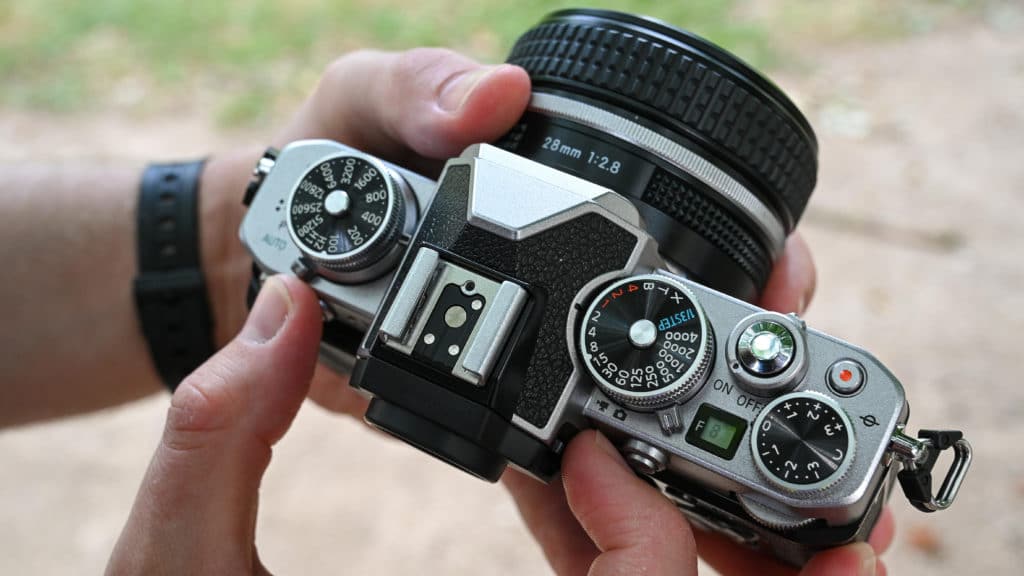 Retro-design cameras such as FujiFilm, Nikon Z Fc, OM-D Pen, etc have become very popular with their beautiful designs that include dedicated dials for exposure.
However, in our experience, these dedicated aperture & shutter speed dials make it more difficult for beginners to start. If you're an absolute beginner, we do not recommend those cameras to start your photography journey. However they can be an excellent second camera for your travels. 🙂
Accessories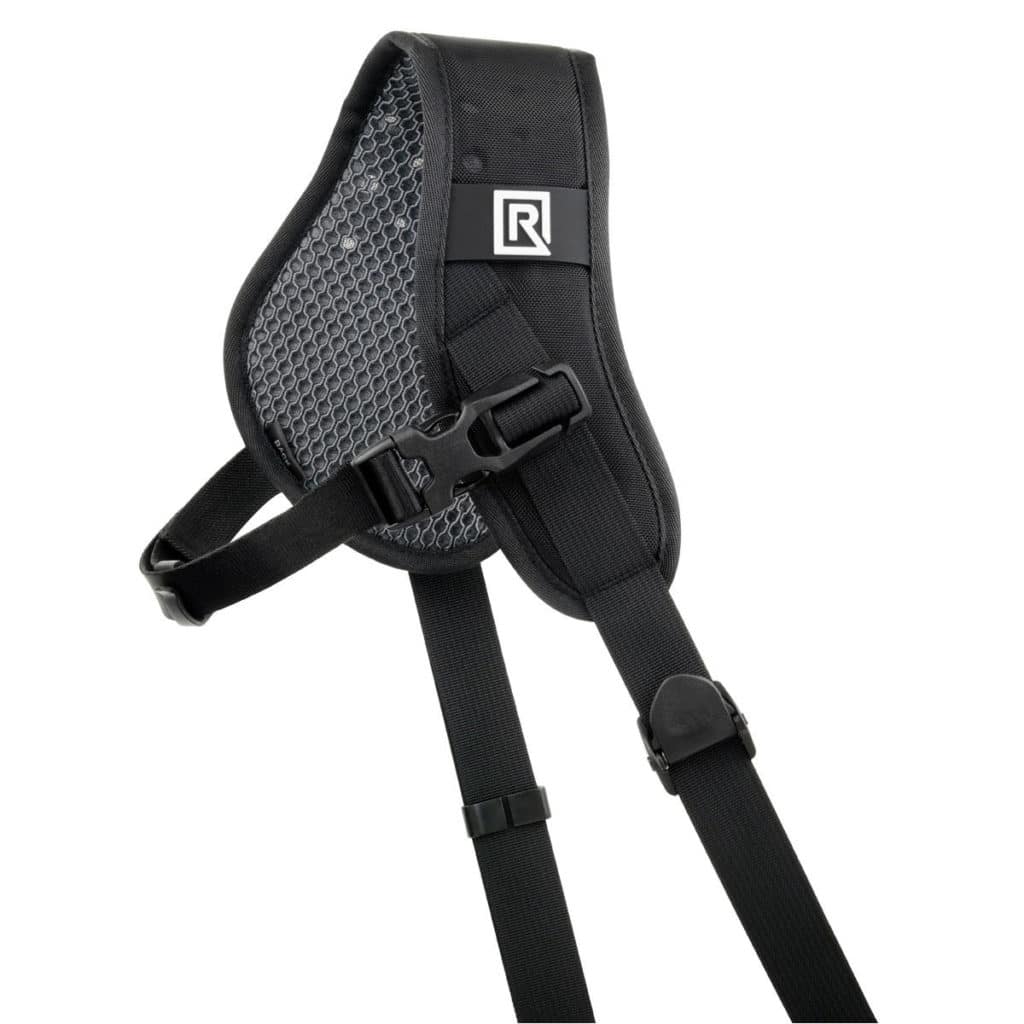 Strap
Whatever your level in photography, we strongly recommend a good strap to make carrying your camera much easier. The original straps that come with your camera are not comfortable; they are too short and not ergonomic. A good strap will make it very comfortable to carry your camera and you can use it with any camera that you have. The brand that we recommend is BlackRapid (Sports model).
This strap has soft padding that always stays on your shoulder, distributes the weight equally to both sides of your body, and when you need to take a photograph, the camera is easily pulled up into position because the camera glides along the sling while the shoulder pad stays put.
You can order it from our online store at special prices for our followers.
Post-processing:
Check our software for photographers article for an in depth look at our software recommendations
Software: Adobe photography plan: Lightroom & Photoshop. CHF 11.85 / month.
Hardware: Apple MacBook M3 or MacBook M3 Pro
Related classes:
We offer several photography classes for beginners to get you up to speed quickly.
Our recommendation is the 5-week evening class for beginners if you are free in the evenings. We also offer a full day beginners course if you prefer a weekend. For a complete education, check our SPC Academy Programs which starts from 4 weeks up to 1 year.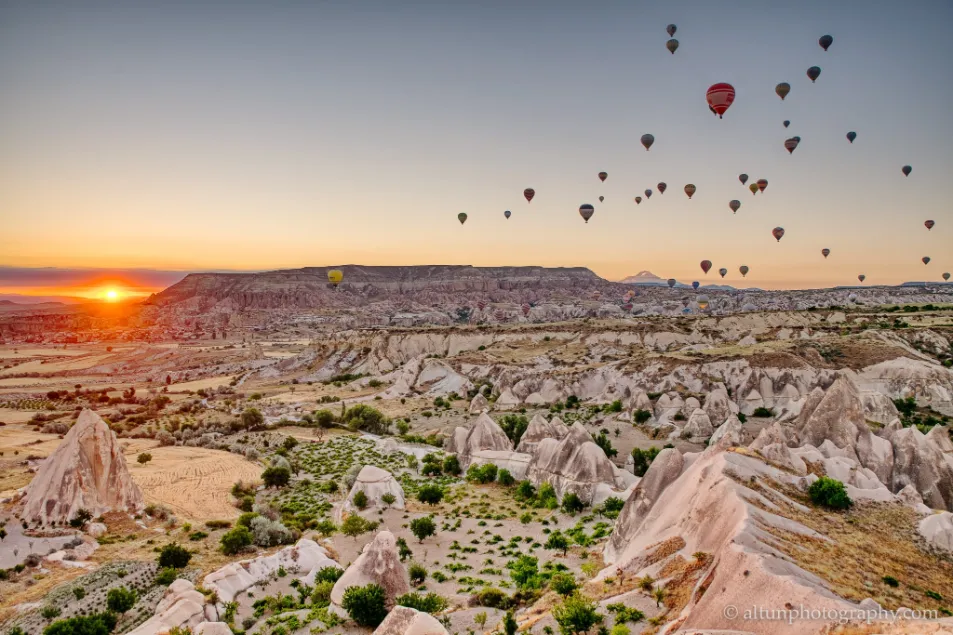 Landscape Photography
Camera & Lens
Budget: Nikon D850 used, with a 24-70 f2.8 plus 16-35mm f/4.
Sony A7R III ($2000) + 24-105 G
Sony A7R V $5000 (60mp sensor) + Sony 16-35 GM
Canon R5 + 24-70mm f/2.8 + 14-35mm f/4
Nikon Z8 + Z 24-120 f/4 + Z 14-30 f/4
Accessories
Strap: Blackrapid Curve Breathe or Sport (CHF 80)
Tripod: Look for one made of carbon fiber with a minimum height of 1.5m, especially in a travel series. Cheap tripods are a false economy: if your tripod is heavy or annoying to use, you won't use it! We recommend the wonderful MeFOTO GlobeTrotter Classic Carbon (CHF 250)
Filter: We prefer universal filters, which slide into a bracket you can attach to any lens. Our choice is the Nisi line-up, specifically the Starter Kit Filter set (CHF 590). You can also buy single filters that only work with one diameter of lens–but then you won't be able to use the same filter for all of your lenses and may have to buy several.
Post-processing:
Check our software for photographers article for an in depth look at our software recommendations
Adobe photography plan: Lightroom & Photoshop. CHF 11.85 / month.
Aurora HDR : Free trial, CHF 99.- one time payment
Nik Color Efex (from Nik Collection)
Apple M3 MacBook Pro
Related Classes: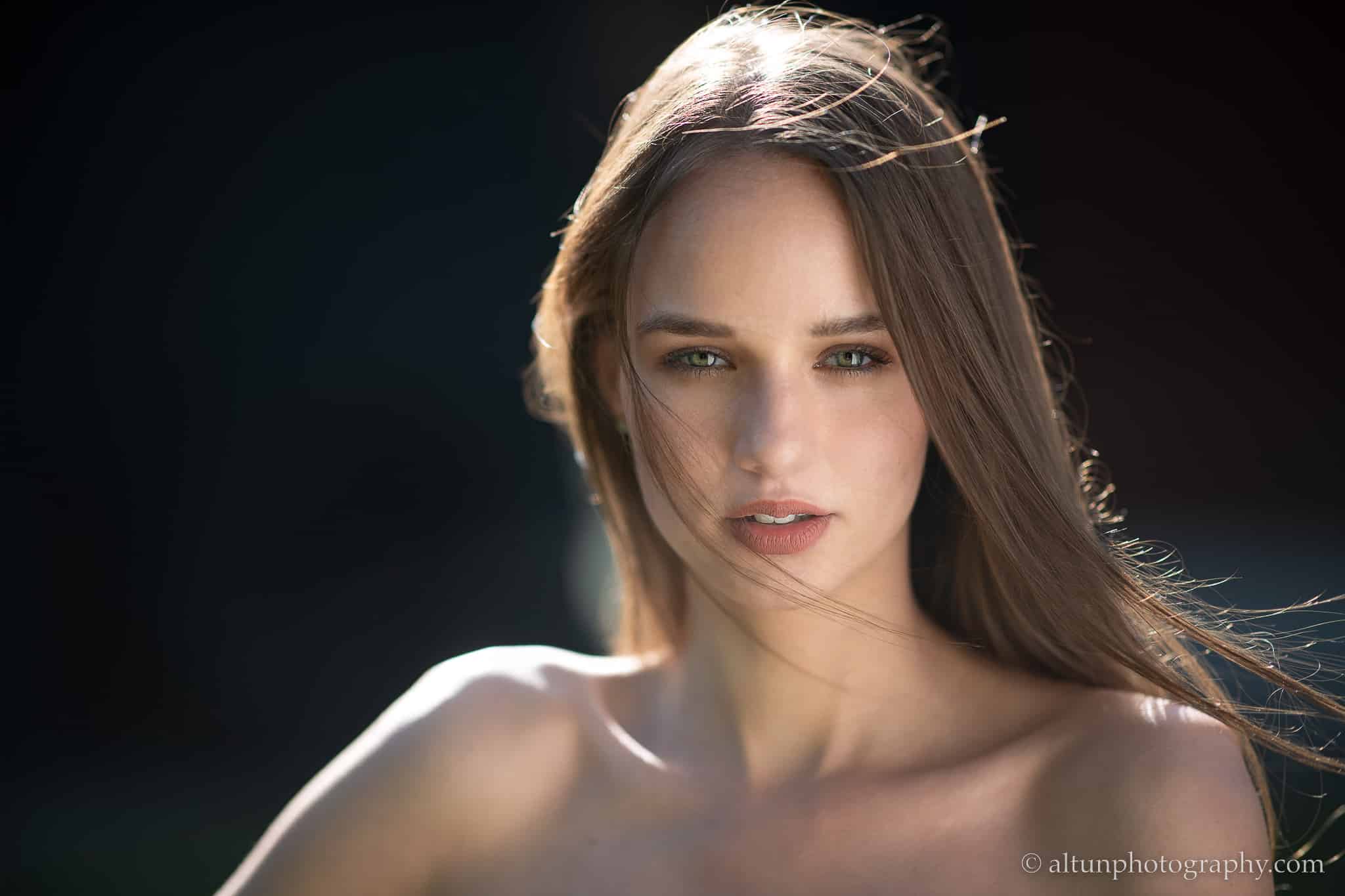 Portrait Photography
Learning skills like understanding light, posing, communication are really much more important than photography gear in portraiture. If you don't master those, no combination of cameras and lenses will produce anything nice. After you master these principles, we recommend to invest in high quality lenses that can deliver creamy backgrounds and good sharpness.
Camera & Lens:
Our camera recommendation for portrait photography is the same as for general purpose. Eye tracking in mirrorless cameras helps a lot, especially with prime lenses (see below).
Budget: 85mm f/1.8
Best 85mm f/1.4 or 105mm / 135mm f/1.4 + 70-200 f/2.8
Accessories
Post-processing:
Check our software for photographers article for an in depth look at our software recommendations
Software: Adobe photography plan: Lightroom & Photoshop. CHF 11.85 / month.
Portrait Pro (Anthropics)
Hardware: Apple MacBook M3 Pro
Related Classes: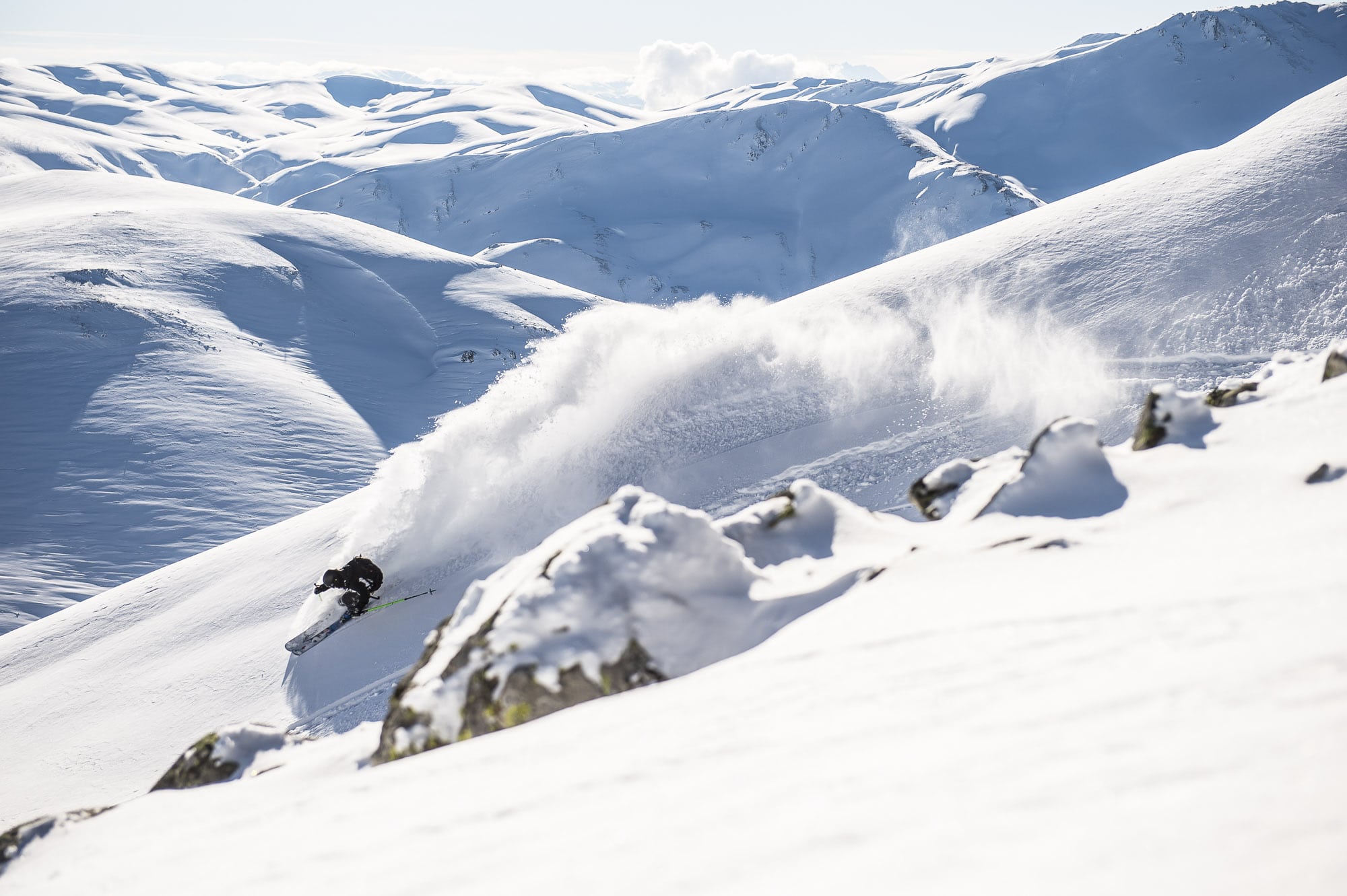 Sports Photography
Camera & Lens
The important considerations when comparing cameras for sports photography include shots per second (that will eliminate very high resolution bodies), reliable & fast focusing, and good performance in high ISO especially when shooting indoors. Combine with a fast 70-200 f/2.8 lens.
Canon R10 + 18-150 lens
Indoor sports: Canon R7 + Tamron or Canon 70-200 f/2.8 lens
Nikon Z8 + Nikon Z 70-200 f/2.8 lens
Canon R6 + Canon 70-200 f/2.8 ($4200 total)
Canon R3 + Canon 70-200mm f2.8 ($8000 total)
Sony A1 (30fps RAW!) + Sony Gmaster 70-200 f/2.8 ($9300 new)
Accessories
Strap: Blackrapid Straps
Post-processing:
Software: Adobe photography plan: Lightroom & Photoshop. CHF 11.85 / month.
Hardware: Apple MacBook M3 Pro
Related Classes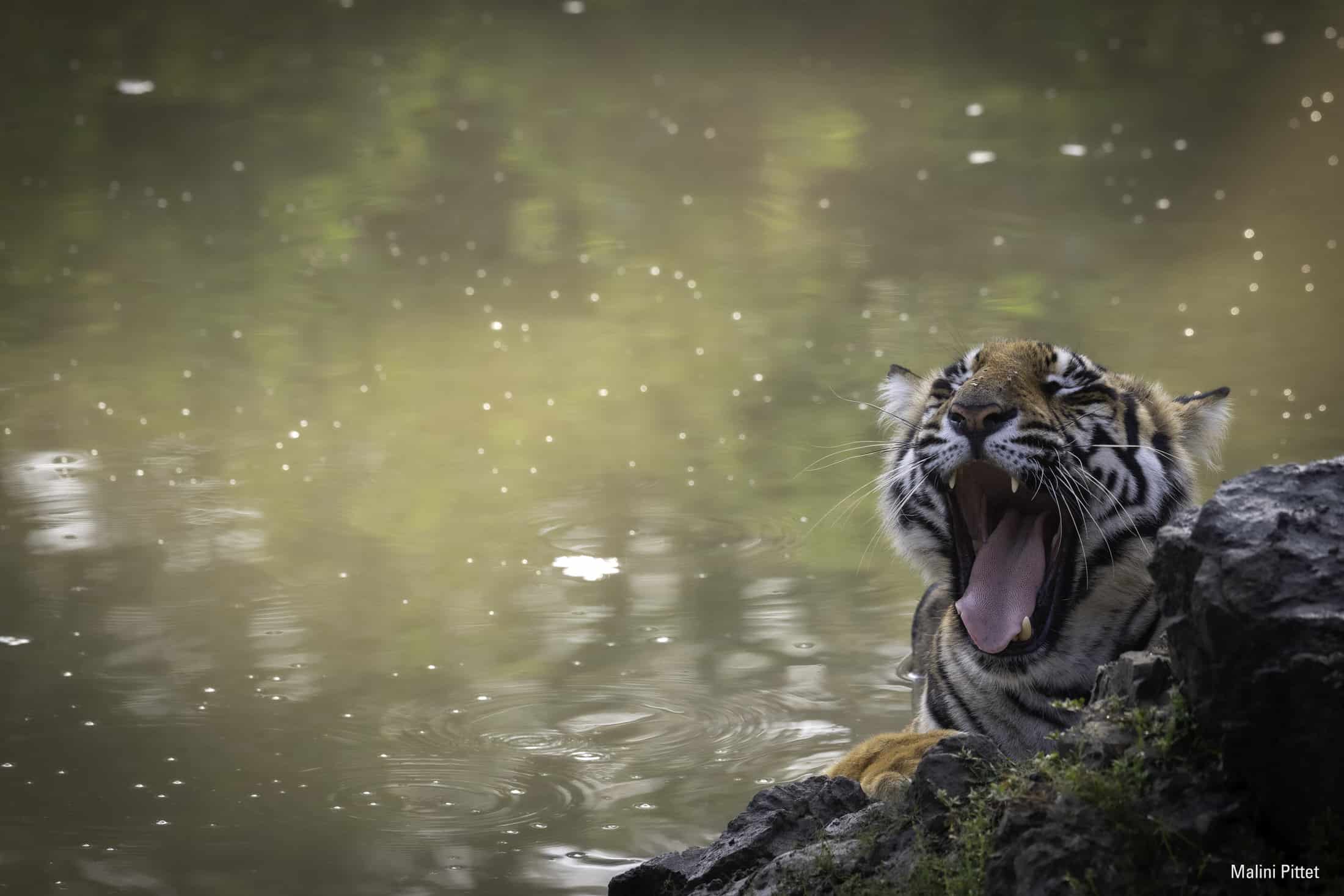 Wildlife Photography
Camera & Lens
Wildlife photography usually requires a significant investment in lenses to get close to your subjects without disturbing them. Our recommendations:
Budget: Canon powershot zoom $250 (binocular)
Nikon D850 + Nikon 200-500 lens (Optimal) $2200 used. You can also consider 500mm f/5.6 and 800mm f/6.3 lenses.
Canon R7 + RF 100mm-500mm lens $4000
Canon R5 + Canon 800mm f11 (lighter) $4800 new
Sony A1 ($6500) + 600mm f/4 (total $19500) or Sony 400 mm f2.8 combined with a teleconverter x2 to get a 800mm at f5.6
Nikon Z8 (CHF 4K) has eye-tracking for bird photography that is off the charts, if you have the budget. Add the new Nikon 400 f/2.8 Z if you have the budget.
Also check Tamron's 150-600mm (~$1200). It works with all major brands, is quite cheap compared to similar lenses, and is great for beginners.
Accessories
Post-processing:
Software: Adobe photography plan: Lightroom & Photoshop. CHF 11.85 / month.
Hardware: Apple MacBook M3 Pro
Related Classes: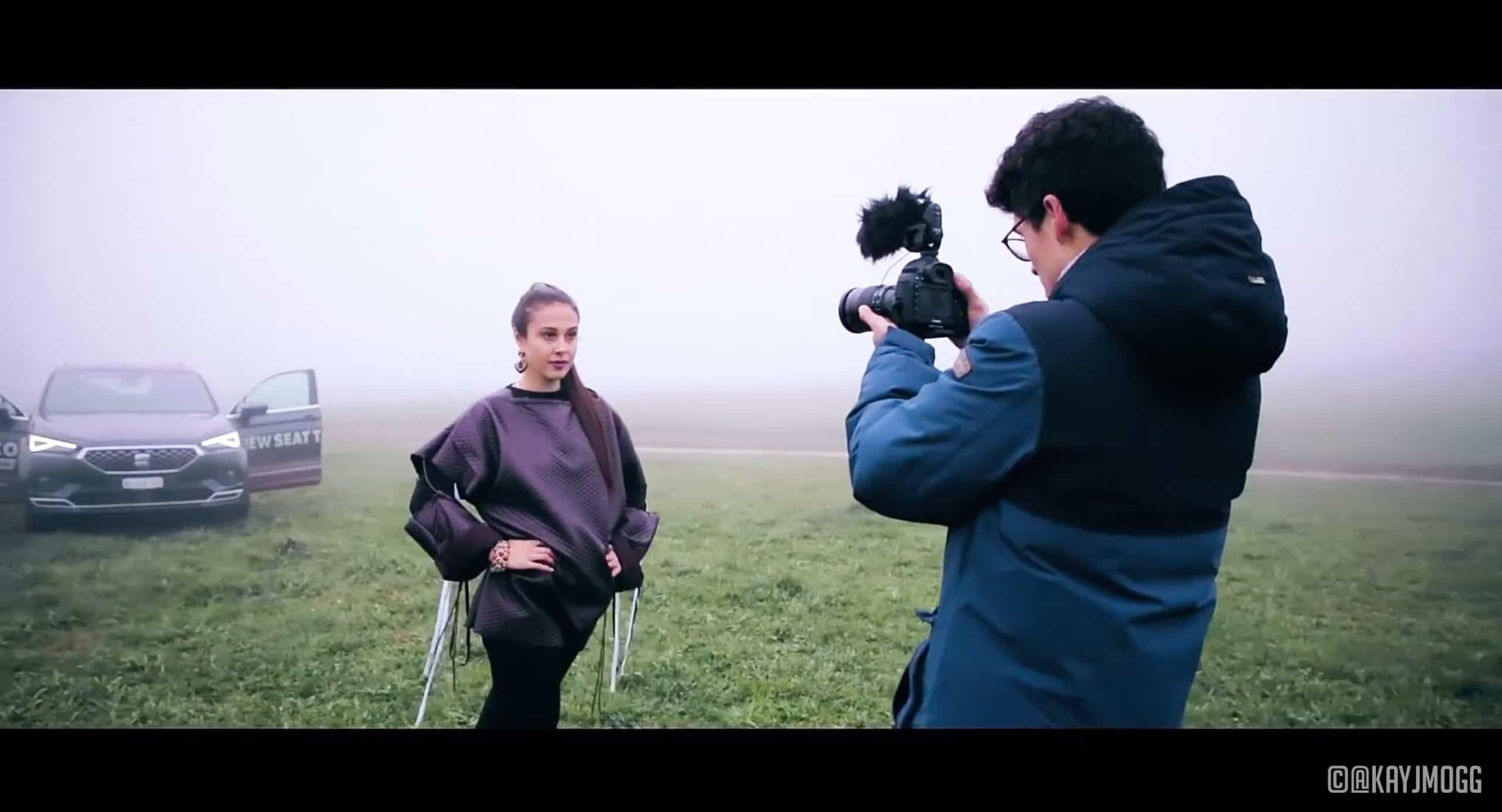 Filmmaking / Videography / Vlogging
Camera & Lens
Smartphone (plus a gimbal)
Sony ZVE10 super compact (CHF 750 body only)
CANON EOS RP Body + RF 24-105mm f/4-7.1 IS STM (CHF 900 new)
Sony A7C $1800 Full frame
Canon R6 CHF 1900 new
Sony A7 IV : CHF 3000 new
Accessories
DJI OM 5 Smartphone Gimbal
DJI Ronin RS3 or RS3 Pro Gimbal for mid size to bigger cameras
Sennheiser MKE 400 Camera Mount Shotgun microphone (for indoors)
Shure MV88 + Video Kit (Microphone for outdoor vlogging on smartphone)
Wireless Microphone : RØDE Wireless GO II
Software:
Related Classes: