Lightroom 2022 new features from the v12 October release should make your workflow easier and more efficient. Most of these features are inherited from Photoshop, improvements to the 2021 changes, using the artificial intelligence to make your work much faster and easier.
In this short article, I will quickly summarize these new features in Lightroom as I try them on my photos and provide you with my honest opinion.
Make sure to update your Lightroom and Photoshop to the latest version using your Creative Cloud App to see all these new features.
We have of course updated the curriculum of both Lightroom Classic course and Photoshop course with these new features. You can also check our practice sessions if you only want to go through these newest features. Learn from our experienced instructors and get immediate feedback from them as you work on your photos.
If you don't have Lightroom yet, you can purchase it together with Photoshop (select Photography package) from the Swiss Adobe store.
Content-aware remove
With this new tool, you can remove unwanted objects or people from your photo by using the artificial intelligence to replace the gap.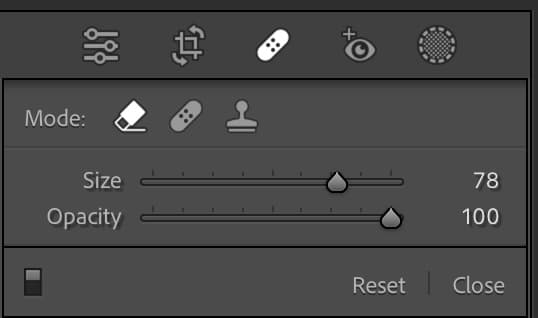 This is the Lightroom version of Content aware fill in Photoshop, that should do the job in easier cases.
As you can see in the recording, it does a very decent job when the object is isolated with room to copy. However it starts to struggle when there is less sample area, in which case you can try to manually change the sampled area (Press Cmd or Ctrl + drag an area on the image while a Content-Aware Remove spot is selected). In more difficult cases, you will still need Photoshop.
Automatically select people & backgrounds
With this new feature, Lightroom can automatically detect people and objects in your photo, select them or the background and allow you to make changes. The new Select People mask lets you edit specific parts of the body like skin, eyes, lips, teeth, and more. Here's how I edited a portrait I took some time ago:
I'm very impressed with this feature, it will definitely reduce the need to use Photoshop for many of my photos.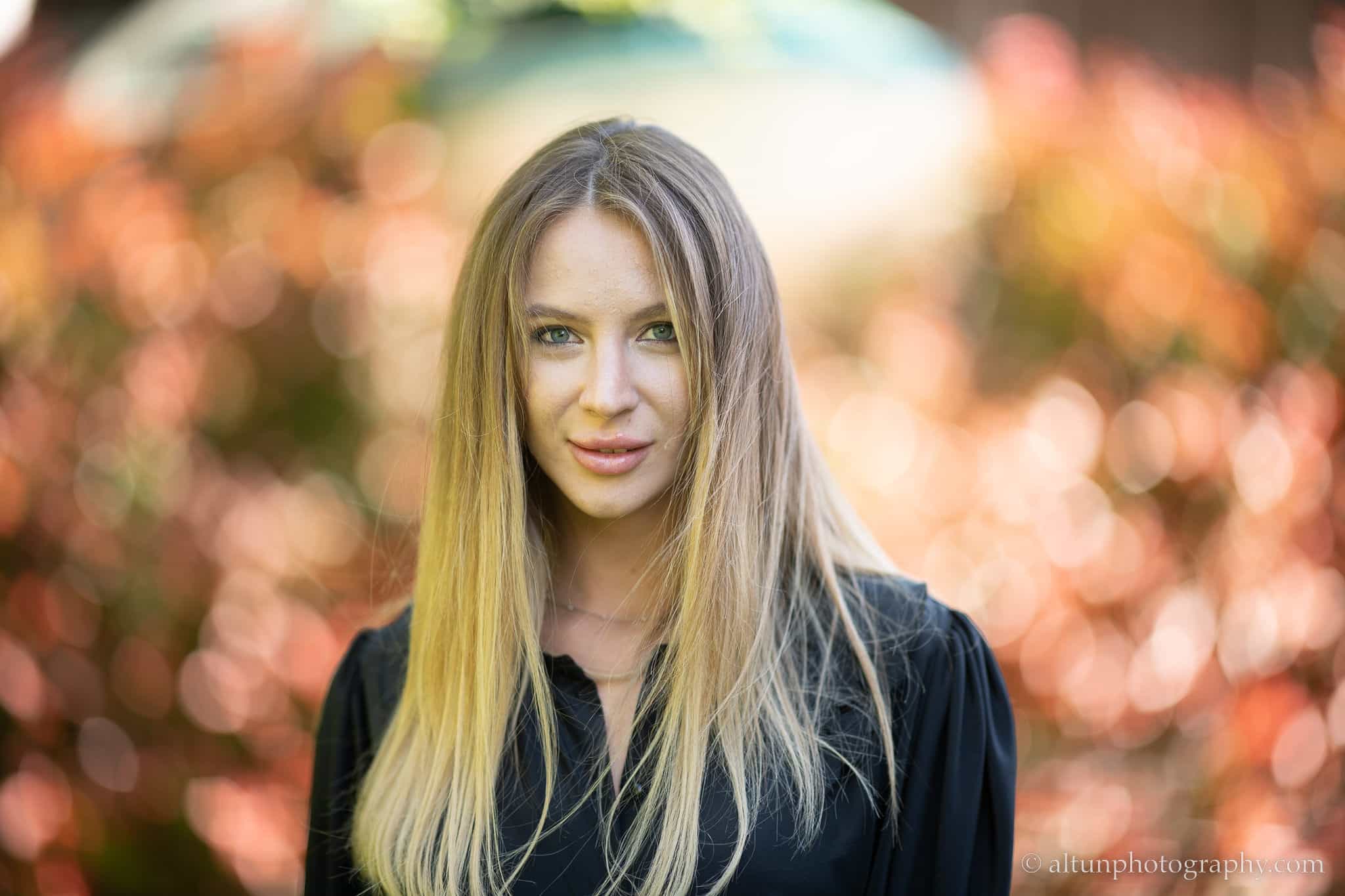 Automatically select objects:
This lets you make precise local adjustments to one or more objects in a photo.
Do one of the following to make a selection:
Brush Select: Roughly brush over the object you want to select.
Rectangle Select: Make a box over the object you want to select.
I found that using the rectangle to select an object works better than the brush:
---
I hope you enjoy these new features as much as I do. If you would like to learn more about Lightroom, join one of our upcoming classes.
Lightroom Course by Swiss Photo Club:
Format & Price:
Learn this incredible software in a single 7-hour class, usually Saturday or Sunday. Price: CHF 390.-
See the upcoming dates in Western or Eastern Switzerland. I have also added a 2h practice workshop (in person in Geneva or on zoom) for those who simply want to practice these new features.
Course Content:
Recommended file / folder structure to save your photos
Using external drives: When to use, which models we recommend
Recommended backup strategy to never lose your files
How the Catalogue system works in Lightroom
Lightroom Classic vs Lightroom vs Photoshop: When to use which software
How to Import your photos and save to correct folders
How to select your favorites using flags and ratings
Applying keywords, using filters
How to best use collections
Develop Module: How to improve your photos with Global and Local adjustments
Using Lightroom together with Photoshop
Final effects (color grading, vignette, etc)
Exporting photos with the correct settings