A Unique Photography Competition
When we first started teaching photography classes, we thought it was sad that most of our students didn't have a place to show off how much they had learned.
That's why we founded the SPC Photo Awards in 2016: so that all passionate photographers, not just professionals with connections, could have the chance to see their photos on a gallery wall.
Since then, the SPC Photo Awards has become a favorite event among the Swiss photography community (and since 2021 in Germany too!). But don't just take our word for it; read what previous participants have had to say about their experiences.
What Participants Love about the SPC Photo Awards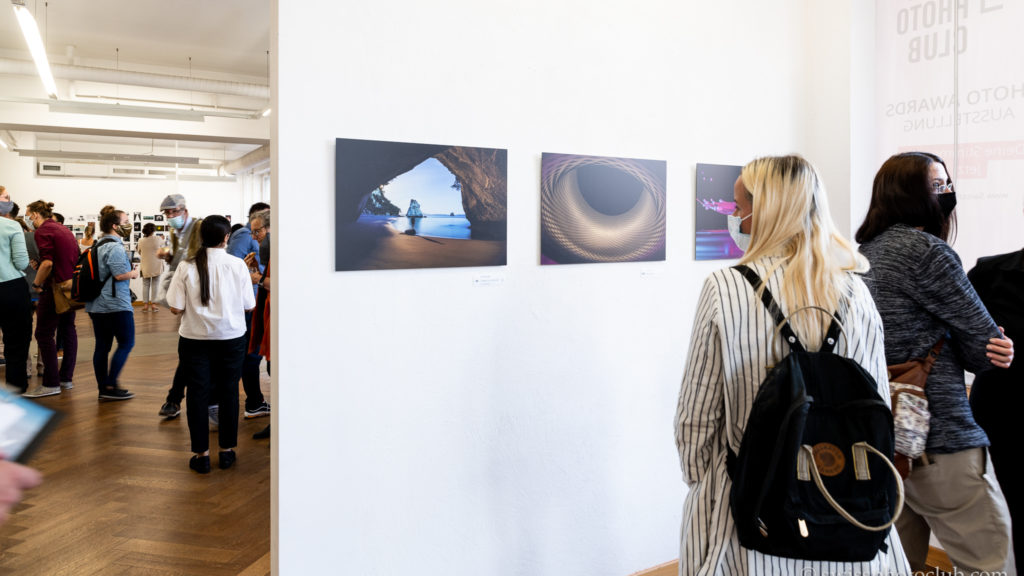 "I enjoyed seeing so many talented and inspiring photographers in this city."

@ar.iel948
"What I liked about the last SPC Photo Awards was the diversity of genres. There were really beautiful things. I will gladly participate in future editions."

@echatelain36
"Every time was a great experience. SPC Photo Awards is a great platform to have your images mixed together with other pictures of great local photographers. The public recognition is the icing on the cake but drove my motivation to the next level."

@claudiu.falub
"My experience was very rewarding. I learnt a lot from others and it helped me to better select my photos for exhibitions."

@perezgarcienrique
A Unique Event: Competition + Exhibition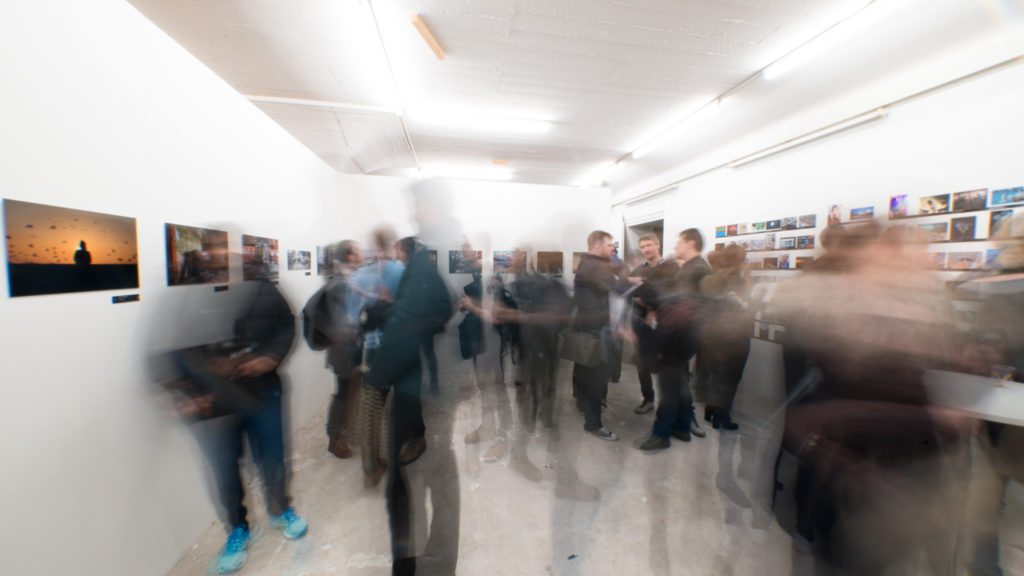 So how does it work?
All passionate photographers, amateur or professional, can submit up to 5 of their best photos.
All submitted photos are exhibited.
The Top 50 photos are printed in large format on Alu-Dibond, while all others are printed smaller on photo paper. After the exhibition, you keep your prints.
During the exhibition, hundreds of visitors vote for their 3 favorite photos.
At the Finissage, 5 prizes are awarded: 1 jury prize, 3 prizes for the most-voted photos of any size, and 1 prize for the most-voted small photo.
Why Photographers Join the Competition
The 5 valuable prizes are obviously one important reason! But they're not the only reason participants gave for joining the SPC Photo Awards.
For many people, the chance to give their best photos some extra visibility was the main appeal. Others were looking for feedback or wanted to see how their photography stacked up to local competition. Still others were hoping to meet new people or build their network of local photographers.
"I wanted to get feedback on how my photos are perceived. I use various unconventional techniques. It was interesting to see which images resonated with other people."

@jody.berns
"On instagram, photos are often quickly swiped. I find the possibility to make a printed photo accessible to an audience awesome, and I can recommend it to every photography fan."

@jorgknaus
"After having done several group and personal exhibitions, I wanted to participate in this event to do another type of multidisciplinary experience without a specific theme, and with a high number of exhibitors. This brings a challenge and another visibility to one's work beyond our own network."

@vlouba_photography
"It is a great platform to showcase our creativity and skills that we have accrued over the years as well as meeting fellow photographers and expand our network."

@mjxplore
Tips for First-Time Participants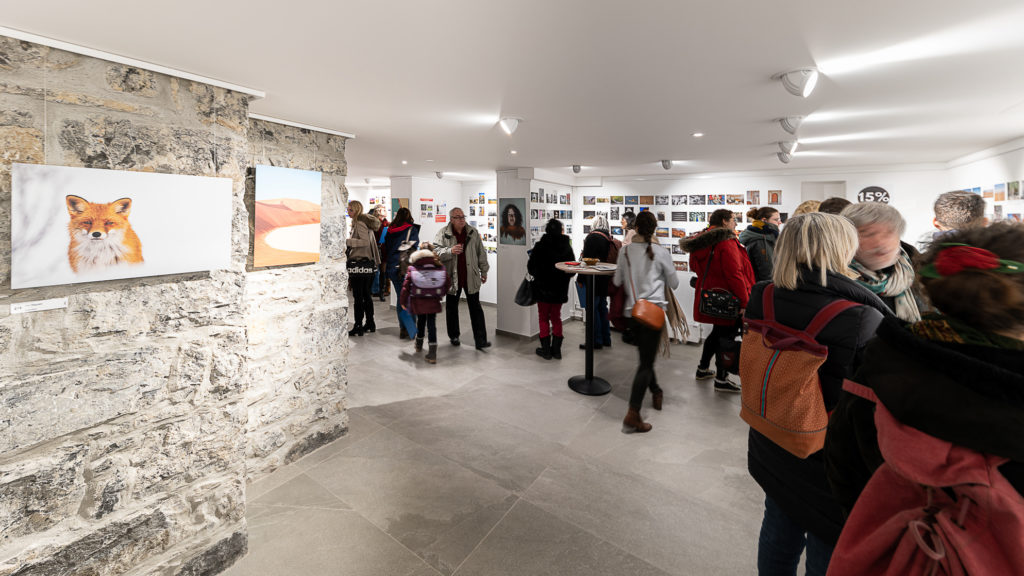 We asked participants from previous events to tell us what advice they would give to people who had never yet joined the SPC Photo Awards competition. Here's what they recommended based on their own experiences:
"Tips for newbies like me: Be spontaneous, show that you have talent, and join to gain experience. Be a part of many, and enjoy seeing your work of art among others."

@luca__photography__
"Don't be afraid to try. Unsuccessful attempts are part of the journey."

@loicbartolini
"For future participants, I recommend taking photos with the help of your heart and a drop of current trends!"

@andreyart_photographer_geneva
"Don't be disappointed if your photograph is not selected among the 50 best shots, or if you don't win a prize the first time you participate. I am certain that you will learn and improve your level by participating in this photo contest."

@claudiu.falub
"Just pick your favourite picture and show it to the public. Apart from the participation fee you have nothing to lose…"

@chris_meixxner
Ready to Join the Competition?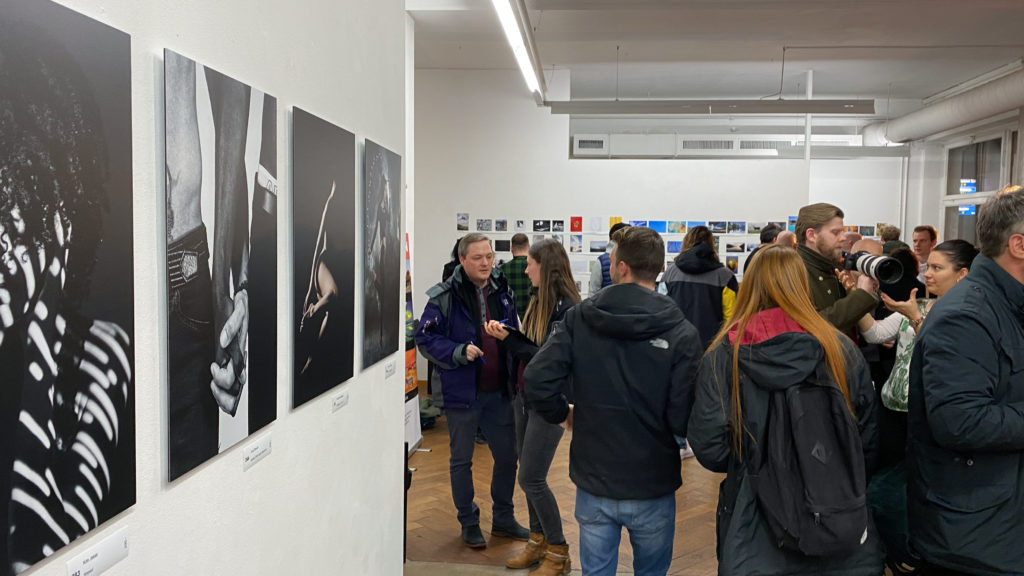 Get your photos off your hard drive and onto the walls of a gallery near you. Join one of our upcoming events.