Since 2016, the SPC Photo Awards competition has been a launchpad for talented photographers of all levels ready for their next step.
In this post, we celebrate the success of one of our most popular teachers at Swiss Photo Club, who first came to our attention by winning a prize at one of our SPC Photo Awards events. Now, in addition to pursuing her own artistic goals, she is also inspiring and educating the next generation of photographers.
Are you ready to make your mark? Sign up for an upcoming event near you to get your chance in the spotlight.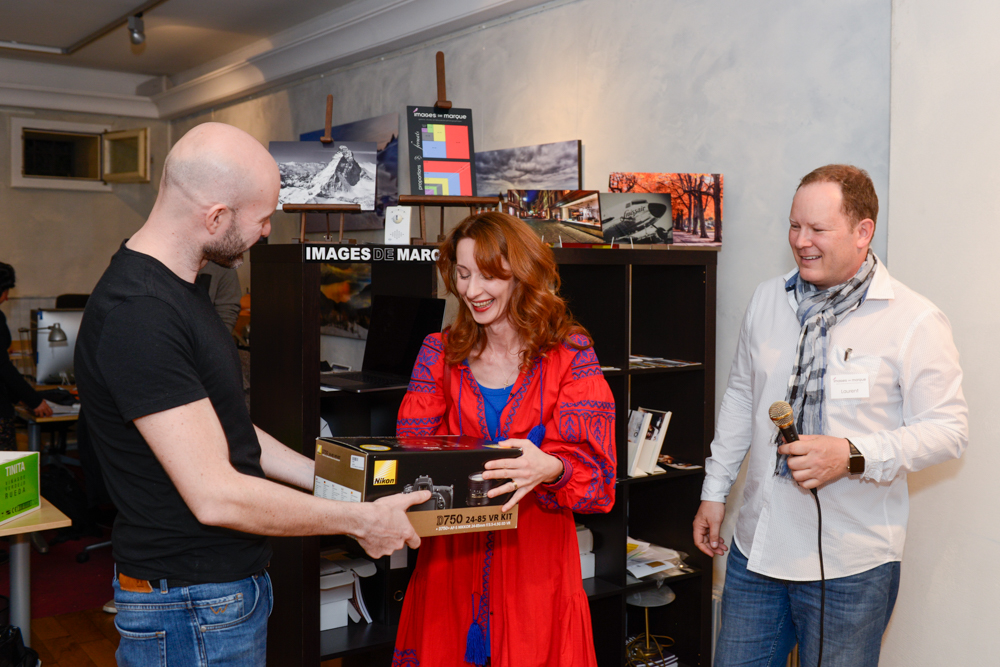 Interview with Julia Wimmerlin
"I am very versatile in the subjects I photograph. They range from travel and wildlife to portraits and photo projects. What unites all of my work is the artistic approach. I always work with light and color and I'm moving more and more towards contemporary art photography."
Why did you join the SPC Photo Awards?
"I was new in Switzerland, I was on my way to make photography a full-time job and I was looking to connect to photographers in Switzerland, so this win was absolutely perfectly placed. I think meeting and later joining the SPC team was just meant to happen :)"
How did you parlay your win into a teaching job with Swiss Photo Club?
"I had some photography teaching experience before moving to Switzerland. So when Osan mentioned that he was looking for instructors, I was very interested. We have been together since 2017 – it feels like a mature couple confession :)"
Tell me about your winning photo, "Feather Dance."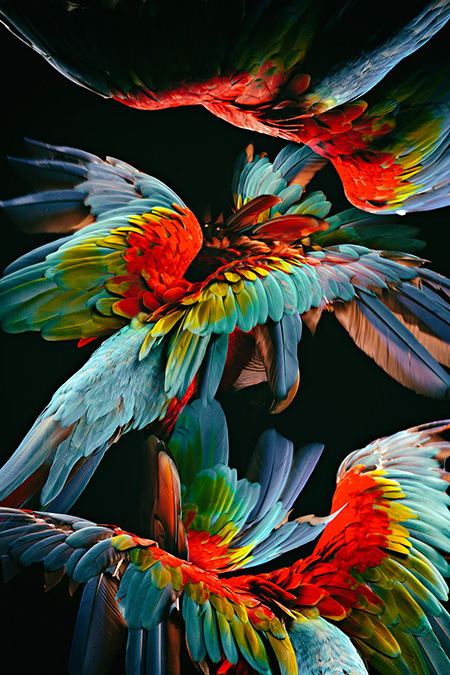 "I submitted a few photos, at the time all wildlife/animal.
The photo that eventually won was a multiple exposure of an Ara parrot I photographed for the Manila zoo in the Philippines. I love photographing animals out of the context of their environment. Having a neutral background and a beautiful studio light makes their beauty shine. This was one of those photos. On top of that, the multiple exposure created more of an abstract painting rather than a photo of a real bird.
It must have been a sign that one day I would move towards art photography :)"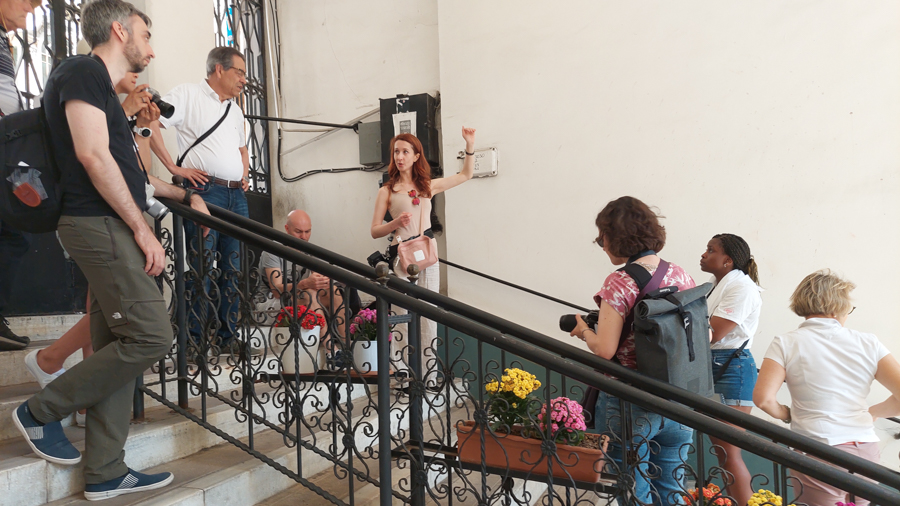 What do you teach at Swiss Photo Club?
"I teach mostly the technical aspects of photography – basic and advanced – for both cameras and smartphone. I also teach the Vision and Style class for SPC Academy – it's a whole different level and immersion into the philosophy of photography as an art form.
I can't say I prefer one to another – they are very different sides of the same thing. I love being able to watch a student progress, which is only possible in a longer-term course. But I also love seeing this 'OMG' stare when a student finally understands some technical particularity he/she was struggling with before the course."
Any advice for people thinking about joining the SPC Photo Awards?
"Definitely join! It will allow you to have a good starting point to progress, to get deserved recognition and simply to meet wonderful like-minded photographers."
To learn more about Julia, visit juliawimmerlin.com or follow her on Instagram @juliawimmerlin, @juliawimmerlinart, @juliawimmerliniphone, or @juliawimmerlinarchitecture